Mad About Giving!
It is important for the Mad Marathon team that our race benefits a number of key charities and
foundations. We hope that you will run on their behalf. More details will follow however, these
charities and foundations listed below.
Copyright 2013 Mad Marathon
The One Fund Boston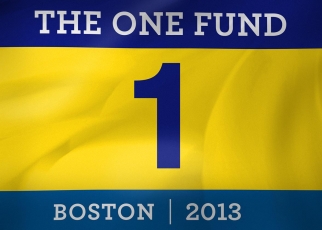 After recent events in Boston we are looking forward with hope, optimism and a passionate belief that runners can make a difference in the world. In support of the the families and victims of this tragedy we will be creating a fundraiser on our Run for a Charity Crowdrise page. However, you may donate today using by clicking on The One Fund image.

Our hearts are with you Boston!"

We are building teams to run in honor of the victims of the Boston Marathon. Meanhwile you can donate directly to The One Fund by clicking on the image.

Hannah's House
A Vermont Nonprofit Supporting Emotional Health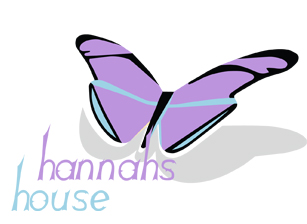 Hannah's House is a non-profit therapy center located in the Mad River Valley Health Center. Founded in 2010 to honor the memory of Hannah Bedford, Hannah's House supports emotional health for individuals and families by providing local, accessible counseling, educational outreach, financial aid for therapy and neurofeedback training for anxiety based disorders.
Our services are funded entirely by individual donations, grants, and fundraisers like the magnificent Mad Marathon. Last year, 34 amazing runners raised over $26,000 for Team Hannah. Our goal this year is 50 runners raising $30,000. Join up! You will get a special t-shirt, discounted entry fee, runner's dinner, after race party and prizes. Best of all, you will be helping Hannah's House provide a much needed support system for the Valley. Check out their video from 2012.. just click here.
British Soldiers Fund
An American-based charity which provides lifetime aid and support for serving and veteran British and Allied soldiers and their families in times of need.
We promote awareness of the needs and challenges our soldiers and their families face, and raise funds to provide direct financial support. The individuals we assist include the wounded, the
elderly, the unemployed, families, children, and those dealing with the psychological effects of war. The work we do is vital. Our grants provide hardship relief, mobility assistance, home modifications, educational support, annuities, home care fees, respite funding, and survivor and family financial support. We are particularly proud to be partnered with ABF The Soldiers' Charity, the British Army's National Charity in the United Kingdom, whose patron is Her Majesty The Queen.
Stern Center for Language and Learning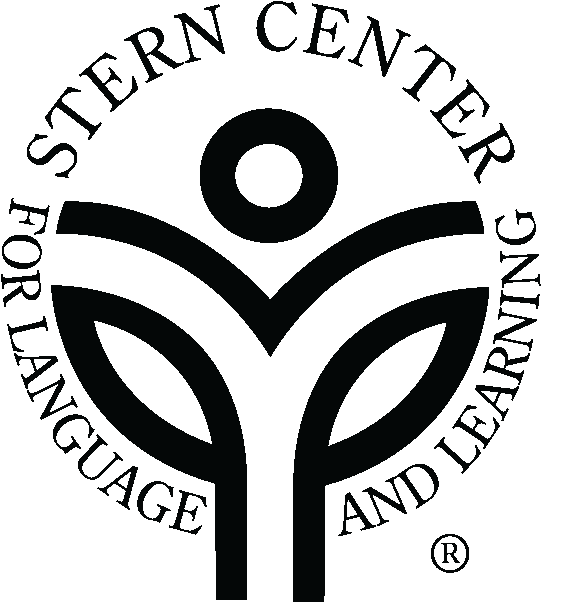 We recognize that all great minds don't think alike - we all learn differently. Our staff understands that each learner interprets information a different way and that each student has their own path to success. We offer research-proven interventions that enrich a particular skill or focus on strengths and find solutions to challenges. Our research assesses the efficacy of our programs and extends knowledge about learning.

Our staff is committed to helping students of all ages and abilities become better learners through learning evaluations, customized instruction, communication services, professional learning workshops, school collaborations, and national presentations. Support the Stern Center team, "Legwork for Learning", as we raise money for scholarships.
1% for the Planet
Business must be a force for change, if environmental challenges are to be overcome. - Peter Robinson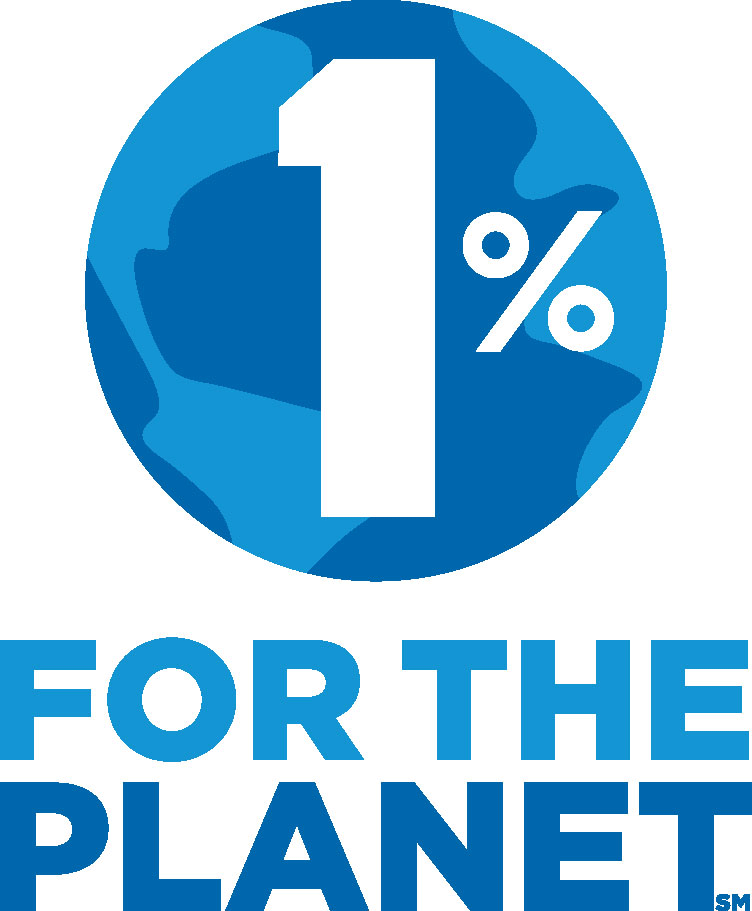 1% for the Planet exists to build and support an alliance of businesses financially committed to creating a healthy planet. Not long ago, a mountain climber and a fisherman realized they had a lot more in common than a disdain for wearing a suit to work. Yvon Chouinard, founder of Patagonia, and Craig Mathews, owner of Blue Ribbon Flies, were also passionate environmentalists that happened to be running successful businesses. More important, they understood it was good business to protect the natural resources that kept them in business. And the rest is history...

1% FOR THE PLANET is a global alliance of companies committed to investing 1% of their annual revenues to campaigns for clean air, pure water, safe food and wild places. Last year 1,250 companies gave $15 million to hundreds of organizations.
To keep building this movement, we need your financial support. We'll use it to reach out to even more companies, ensuring that groups with a vision for sustainability have the resources they need - year after year - to keep working for a healthy planet.