SCHEDULE!
Friday, July 8th
4:00PM to 7:00PM--Pick up your race packets, chips and race bags at our host Inn, the Waitsfield Inn.
The Inn is located within steps of the Race Start and during your visit we will be able to offer other
information to support your marathon.

RACE EXPO

Waitsfield Inn garden from 4:00PM to 7:00PM.


CONCERT ON THE MAD RIVER GREEN

Mad River Green at 7:00PM

To celebrate our Sixth Anniversary there will be a community concert hosted by
Crosspoint Associates on the Mad River Green starting at 7:00PM..
The local favorite Big Basin Band will be playing to benefit the Skatium.
Join us for this family evening on the Green.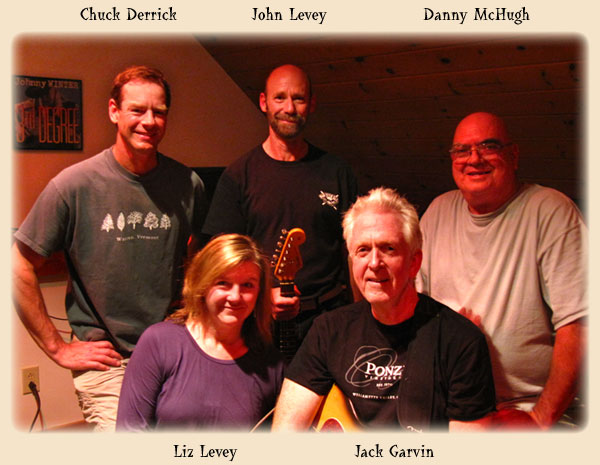 The BIG BASIN BAND